Project Financing Advisory

Milestone's experts have more than 15 years of experience in the infrastructure and project finance markets acting for both project developers and lenders in a wide array of project financing transactions.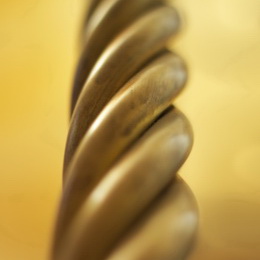 Given its very complex nature, project financing requires deep understanding of the financial industry, of why certain projects have failed where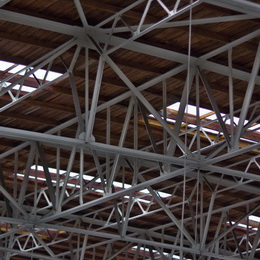 others have succeeded, of the "bankability" of contractual arrangements to support financing, of how to leverage cash flow projections to measure expected return rates, and the myriad of related legal issues. Milestone brings to bear our economic, legal and business backgrounds to help craft innovative financing solutions and optimize risk allocation for our clients.

Milestone: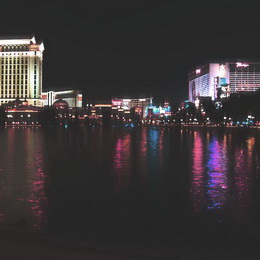 – conducts feasibility studies and risk assessments to measure the viability of a project based on industry standard standards and market terms;

– conducts collateral reviews and analyses;

– reviews project proposals and evaluates project revenue models;

– works with project business plans to make them "bankable";

– conducts "banakability" analysis for Engineering, Procurement and Construction (EPC) contracts.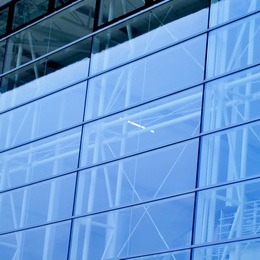 Obtaining funding is oftentimes a matter of knowing which sources of capital and financing to approach, and how to present the opportunity to them. Whether for commercial projects, joint ventures or startup businesses in need of investment capital or financing, we help formulate or review our clients' strategic plans and advise them on securing the financing structure they will need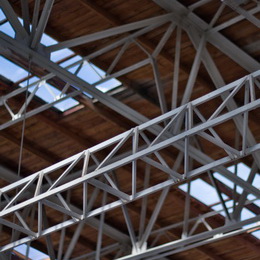 to realize their project. We help clients understand which financing vehicles are available to them and clear the paths to funding, leveraging our vast expertise in project finance, commercial lending and industry-specific advisory services.

Milestone advises in a broad range of project finance sectors, including:

– Commercial Real Estate

– Healthcare

– Social Infrastructure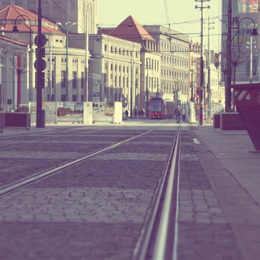 – Transportation

– Food & Beverage

– Energy

– Leisure and Hospitality.