Transportation

Based on over 15 years of experience in the sector, Milestone's advisors support clients in the US transportation sector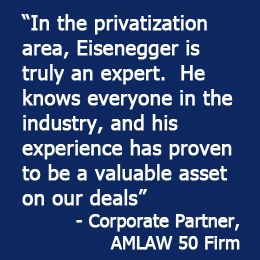 including with respect to toll roads, rail, ports and shipping, aviation and parking assets.
Milestone's experts have acted on many transport projects internationally and understand issues specific to each transport industry. We have been on the front lines of the issues and risks relating to the sector and can help successfully satisfy authority,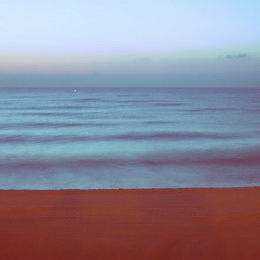 lender and operator concerns. Our experience allows us to consider issues from the perspective of all stakeholders and negotiate sound solutions to any challenge.
In addition to advising some of the world's largest transport sector companies, Milestone's advisors have served private equity investors, lenders, public authorities, contractors, pension fund investors and insurance companies in a wide range of transactional engagements relating to:
– Engineering and Construction of toll roads and bridges;
– M&A due diligence for an acquisition of toll road interests
– Negotiation of Tolling Agreements;
– Bidding on a toll road Public-Private-Partnership;
– Restructuring of a distressed Toll Road;
– Joint Venture between Brazilian Toll Road concession companies;
– Restructurings of various aviation companies;
– Sale and leaseback of various aircraft;
– Financing and sale of fractional airline interests;
– RFPs and bids in municipal parking privatizations;
– All construction and operating matters relating to some of the world's largest ports; and
– RFPs and bids for US high speed rail projects.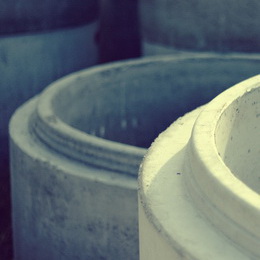 Milestone also maintains a global network of corporate and finance relationships in the transportation sector.