Our Firm – about Milestone
Philosophy
Our consultants have been thought leaders in the global infrastructure and project finance markets for over 15 years, and we've found that our clients appreciate the value added that we bring to their projects, no matter how big or small. Quite simply, we help projects happen—for better value, with better results.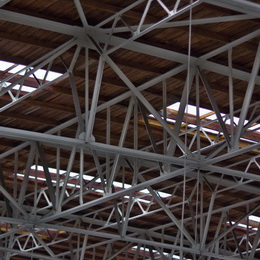 At Milestone, we are goal-oriented. We believe the traditional model of delivering advisory services to clients is outdated and can be cost-prohibitive for projects and businesses in need of strategic services. We encourage, not shy away from, alternative fee arrangements that better align our interests with the successes and risks of our clients.
We also have found that people actually like working with us.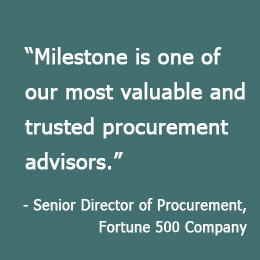 Milestone is a team of professionals with business and legal experience acquired from several years in private financial institutions, law firms, public authorities and marketing firms.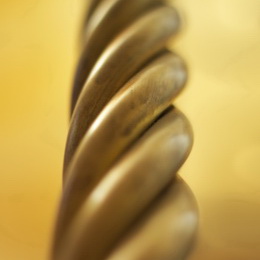 Co-founder and Managing Director, Erich Eisenegger, has more than 15 years experience guiding financial institutions, developers, contractors and public authorities in a wide array of complex projects, financing matters and restructurings around the world. Prior to founding Milestone Infrastructure Partners, Erich was a Finance partner at both McDermott Will & Emery LLP and DLA Piper US LLP in New York City, as well as an economist at Credit Suisse in Zurich, Switzerland. Erich holds a Masters in International Law and Diplomacy from the Fletcher School of Law & Diplomacy at Tufts University, and JD and BA from Boston College.
Our Clients
Depending on the project and sector, Milestone's clients may include governmental authorities, investment funds, lenders, project developers, law firms, engineering and construction firms, product manufacturers and suppliers and companies seeking efficiencies and better risk allocation with their procurement needs.
Milestone maintains strategic alliances with law firms, audit & accounting firms, financial advisors, brokers and other service providers as additional resources we can bring to bear for our clients. Our backgrounds make us ideal project "traffic cops", managing the various service provider needs of our clients' projects and mitigating expenses through project development and operations.