CAPEX and Procurement Management Advisory Services

With our experts having negotiated and managed the procurement needs of "Fortune 500"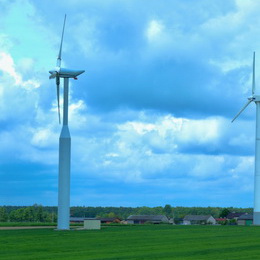 companies, public authorities and global non-profit organizations, Milestone stands at the forefront of procurement and major capital expenditure (CAPEX) best practices and implementation.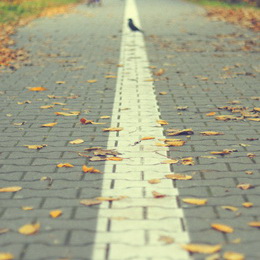 Our experts have hands-on, practical experience of developing and implementing strategies for major CAPEX investments, including formulating and leading engineering, procurement and construction sourcing strategies.
Through risk allocation analysis, contract review and negotiations, value analysis, supplier sourcing and relationship management,
advising on procurement process issuances, dispute resolution and financing matters, we assist clients optimize project performance, gain marketplace competitive advantages, and exceed corporate performance targets.
Milestone's procurement and CAPEX experts have experience in various sectors, including design and engineering services, construction materials, automotive, healthcare, pharmaceutical and food & beverage.